TRADE EXPO

Organisations which supply goods and services of any kind to the emergency services, local and state government and heavy industry have the opportunity to exhibit at EMC 2019, gaining valuable exposure to CEOs and senior managers attending the conference. Exhibits will include:
Telecommunications

Information systems

Education and training

Alarms and alerting systems

Protective clothing & equipment

Medical and first aid

Resuscitation equipment

Firefighting equipment

Emergency lighting

Vehicles and equipment

Accident extrication equipment
For more information on exhibiting at EMC, please download the Prospectus by clicking the button below;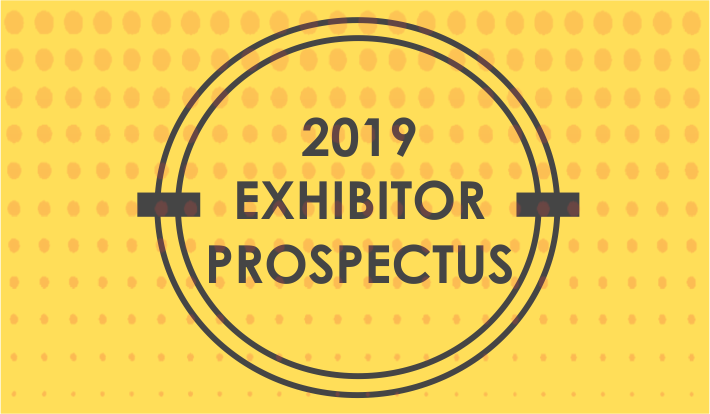 The latest floorplan is available for viewing here.
For all enquiries, please contact Bianca Lee: (03) 9596 6662 This email address is being protected from spambots. You need JavaScript enabled to view it.
FEATURED SPEAKERS


Kelly McKinney - United States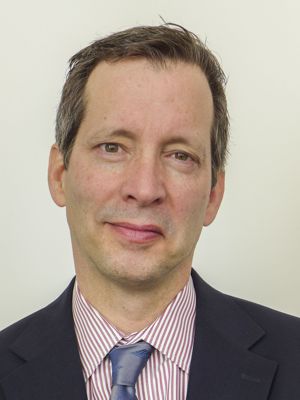 Kelly Mcinney is one of America's foremost experts on disasters. He had a leadership role in every major disaster in New York City for nearly fifteen years, from the aftermath of the 9/11 attacks to the present. As Deputy Commissioner at the New York City Office of Emergency Management, he led the city's response to Hurricane Sandy. He assembled a task force of hundreds, led by the FDNY and the National Guard, to knock on thousands of doors across the coastal areas devastated by the storm. He rebuilt the city's disaster planning program, including the Coastal Storm Plan, about which the New York Post said "Planning makes Perfect".
As Chief Disaster Officer for the American Red Cross he has rushed to the aid of the victims of train crashes and building collapses, most notably the March 2014 Con Edison gas explosion on 125th Street in Harlem.
Kelly has also recently released a book titled "Moment of Truth - The Nature of Catastrophes and How to Prepare for Them".
Phil Shepherd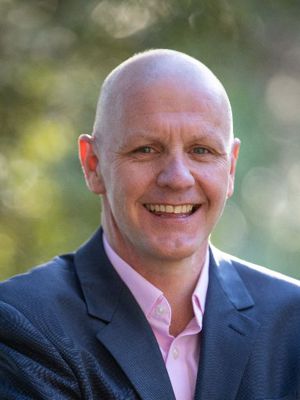 Phil is an experienced leader, facilitator and coach and is passionate about helping individuals and teams reach their full potential. For more than a decade, Phil has been
In his previous role as Director of Leadership Practice at the Australian Institute of Police Management, Phil was responsible for the development and delivery of a range of leadership programs for senior and executive police, emergency services and government personnel. As part of his role, he developed and contributed to a range of international leadership programs, including the Global Leadership inCounter Terrorism (LinCT) program, in partnership with the F.B.I., Royal Canadian Mounted Police, Police Scotland and the Police Service of Northern Ireland.designing and delivering innovative and transformative leadership development programs, bespoke workshops and forums.As a consultant, Phil works closely with executive teams and individuals in a coaching capacity.
During his 26-year career with Victoria Police, his diverse experience included a degree of expertise in homicide investigation, managing busy inner suburban police stations, working as a District Inspector, managing the Victoria Police Media Unit and helping to establish the 'Airlie' Leadership Development Centre where he was responsible for the design, development and delivery of a variety of culture and leadership programs for police and commercial clients.
Prof Susan Pascoe AM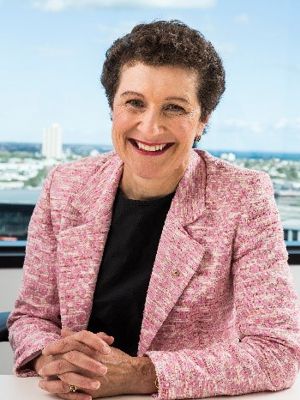 Susan Pascoe is an Adjunct Professor at the University of Western Australia. She is President and Chair of the Australian Council for International Development (ACFID), Chair of the Community Director's Council and a member of the Australian Institute of Company Directors NFP Chairs' Forum.
Ms Pascoe was Commissioner of the State Services Authority in Victoria where she chaired reviews into regulatory matters. She was appointed in 2009 as one of three Commissioners for the Royal Commission into Victoria's Black Saturday Bushfires.
Patrick Cairns - United Kingdom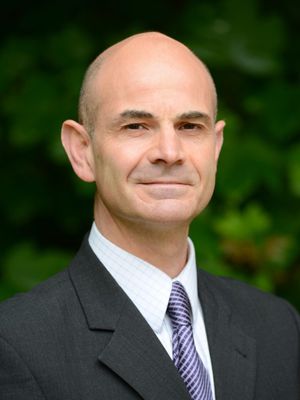 Patrick Cairns was commissioned into the Royal Military Police (RMP) in 1986. A career Army Officer he has served around the world in a variety of roles as a Commander, a Staff Officer and a trainer, and has served on operations in Northern Ireland, the Former Yugoslavia, Iraq and Afghanistan.
He concluded his career as the Deputy Chief Officer of the RMP in the rank of COLONEL, where he was responsible for the oversight, direction and policy of all complex and serious crime and investigations within the military.
He was appointed Chief Executive of the Police Treatment Centres and St George's Police Children's Trust in June 2014 after taking early retirement from the Army.