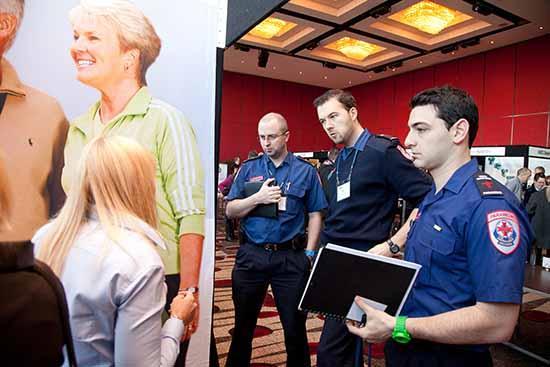 About High Profile Events
High Profile Events began as High Profile Exhibitions, an exhibition organiser in 1994, when the exhibition industry was booming. The two founders of High Profile Exhibitions came from Riddell Exhibition Promotions, one of the large Australian owned companies, with twenty years combined experience. In the late 90s, after six large exhibitions and with a decrease in exhibition attendance around the country, the company moved towards conferences as its main focus.
The company name finally changed to High Profile Events Pty Ltd in 2007 to more accurately describe the company's services, and now welcomes work in events of all descriptions!
See Our Previous Events
High Profile has organised conferences and exhibitions as diverse as mobile telecommunications, ISDN, submarines, investment, emergency services, lifestyles, careers, gaming, bar-coding and hospitality.